Integrate UsersDelight with your BuildaBazaar Store
Helps BuildaBazaar customers to increase conversions using Notification, gain customer insights using Survey and have customer support up and running within few seconds using Feedback.
If you are not signed up with UsersDelight already, you'll need to do so. Please sign up and create a widget for your BuildaBazaar store first. Select a plan and sign-up now.
Follow these steps to add UsersDelight integration code to your BuildaBazaar store:
1. Go to store's User Interface panel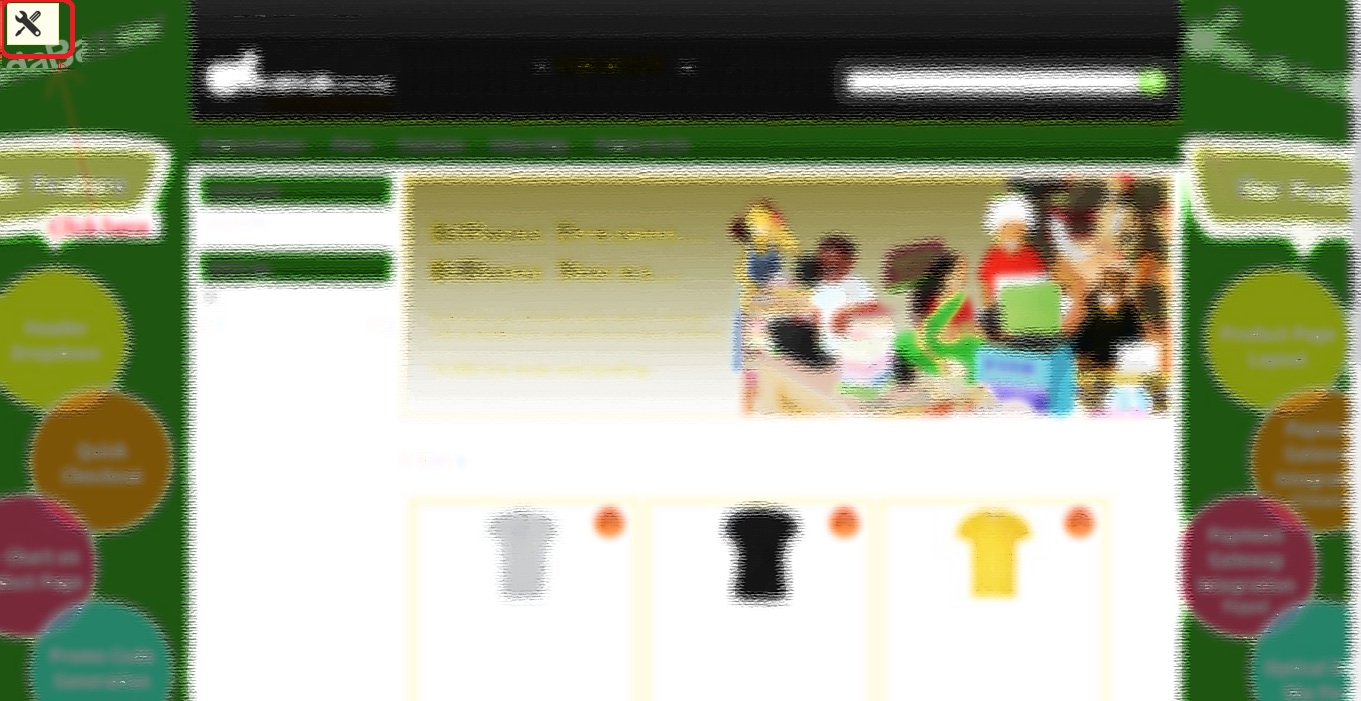 2. Edit Footer Widget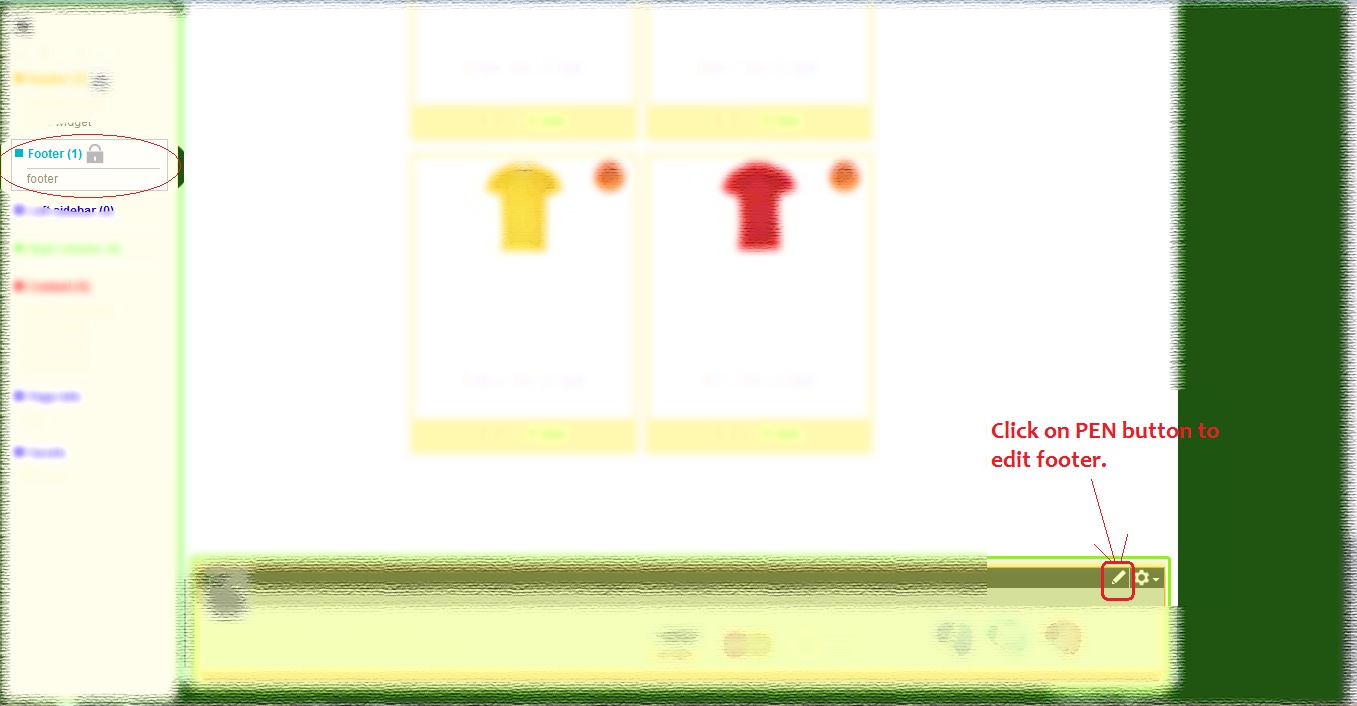 3. Copy-paste UsersDelight integration code into Footer's HTML Code and save the file
That's it! Your Buildabazaar.com store is now UsersDelight ready. You can customize your Feedback options; create new Surveys and new Notifications in your UsersDelight Dashboard. No code changes are needed on your store.